Scratch: 9 - 10 July 2015, Platform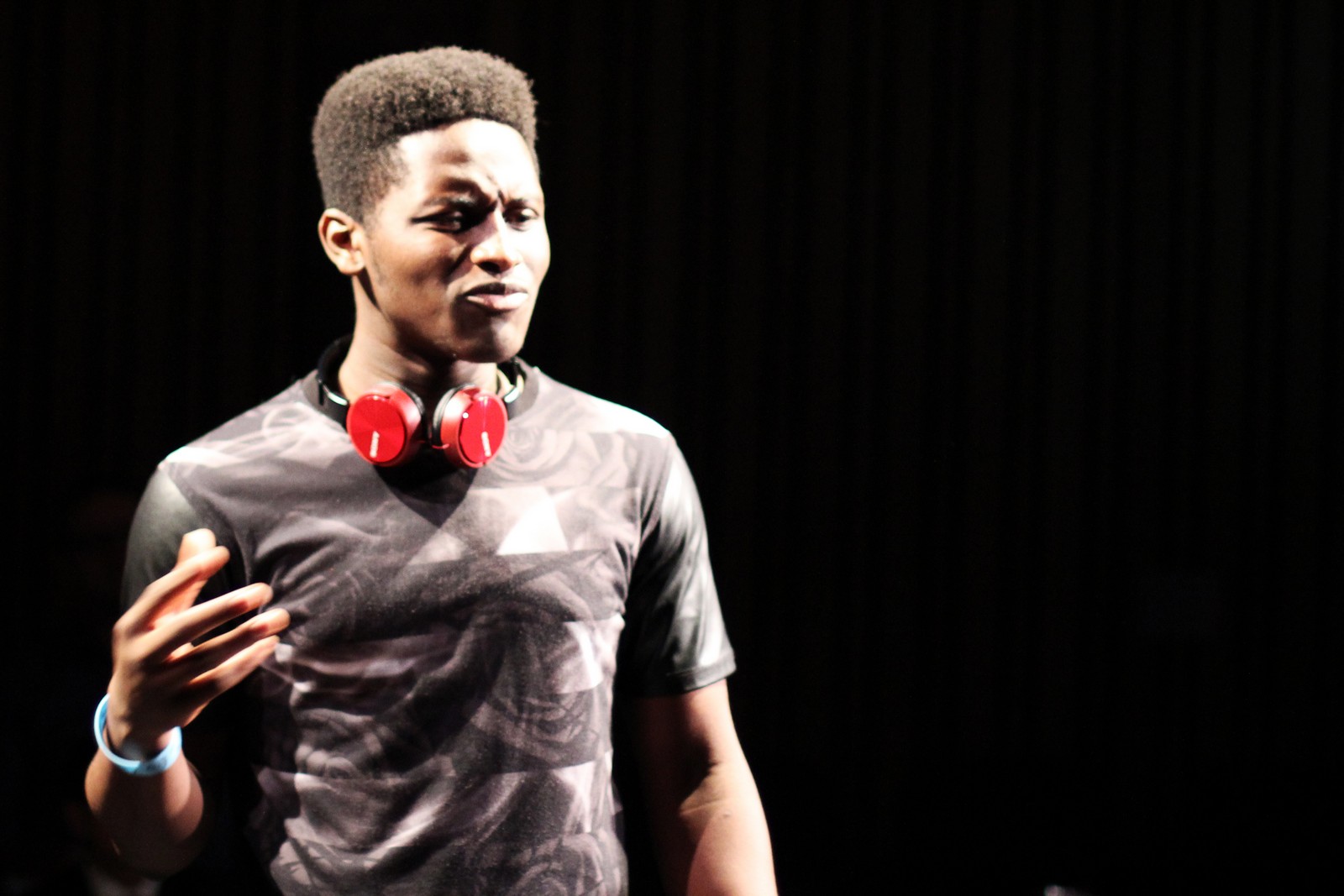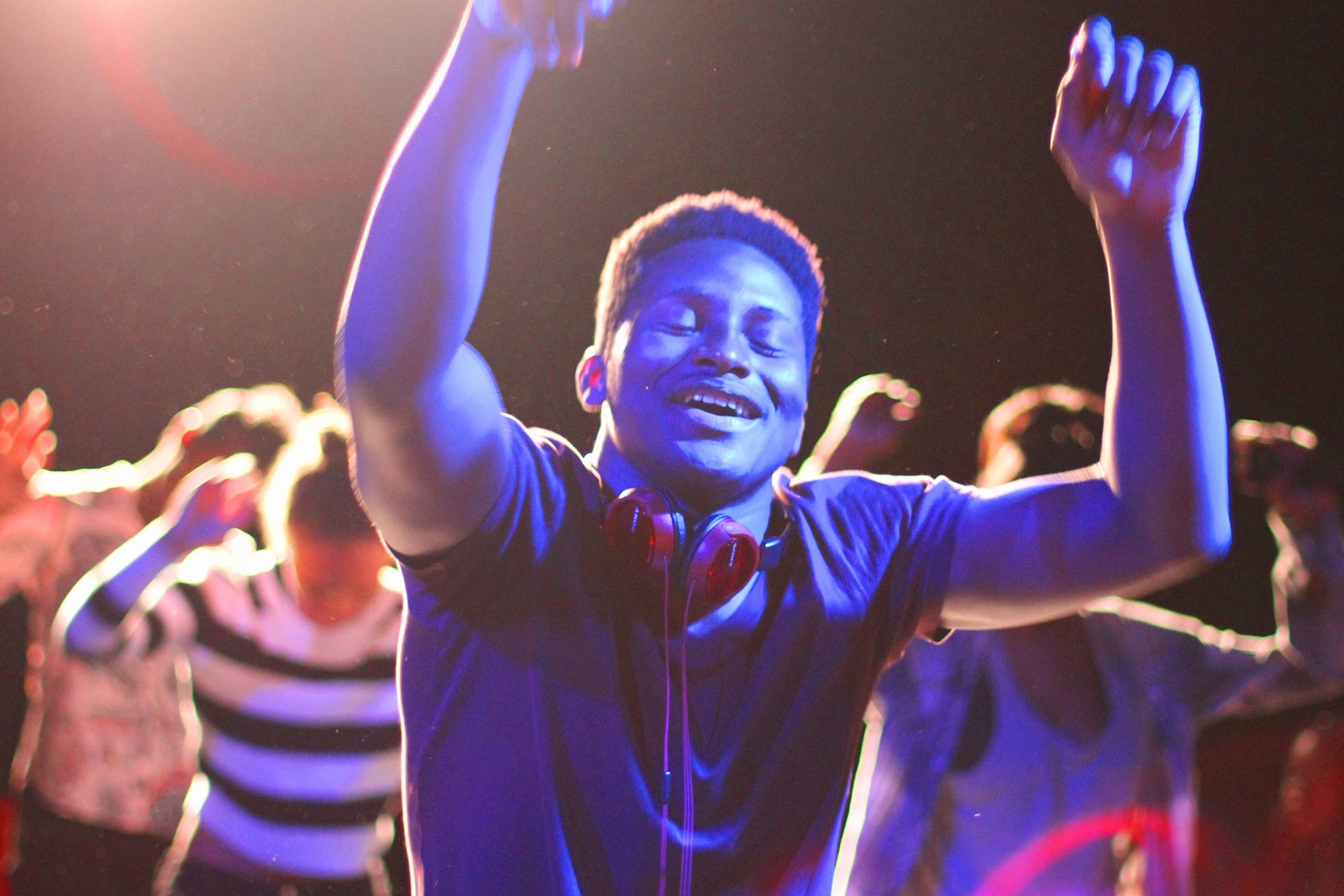 We are living in exciting times; in a period of revolutionary, evolutionary change.
We are past the tipping point of the Digital Revolution.
We have no idea what happens next.
Through spoken word, theatre, movement and music, a group of 16-18 year olds explore their physical and digital selves and ask what happens when these two worlds collide.
Written by Francesca Beard
Directed by Miranda Cromwell
Music
Lizzie Westcott
Lighting
Charlie Lucas